Legend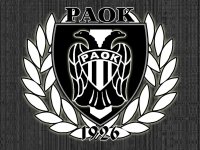 Joined: 08 Jan 2004, 21:30
Posts: 1062
Location: Dendermonde, Belgium
24/7/2006:

Lilis was sold to Brisbane for 18 mil, but both managers agreed 8 mil, Brisbane manager misstyped, i reversed and deal was done for 8 mil.

25/7/2006:

Reversed all deals done by Emelec yesterday. He released some youngsters and then quit his team.

One of the youngsters was allready used in another deal, so i had to reverse that one too.